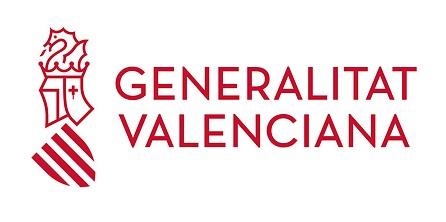 13 Jul

Project Thinkinazul (Recovery, transformation and resilience plan)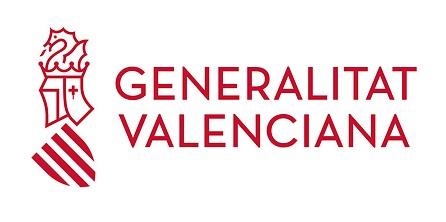 The Regional Ministry of Innovation and the Ministry of Science and Innovation will co-fund a multidisciplinary research project of excellence in Marine Sciences -ThinkInAzul- to mitigate the effects of climate change on the conservation of the marine environment and aquaculture production.
The project will start in January 2022 and the Aquaculture Institute of Torre de la Sal (Jaume Pérez Sánchez) and the University of Alicante (Carlos Valle Pérez) will coordinate it at the regional level.
The global funding of the project is 50 M€.
The funding of the Valencian Sub-Project (AQUAChange) is 10M€.
More info (Ministerio de Ciencia e Innovación)
More info (Conselleria de Innovación)
Source: iats.csic.es